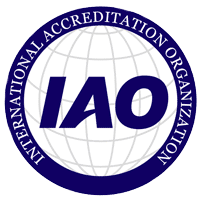 ACCORD INFO MATRIX REVIEW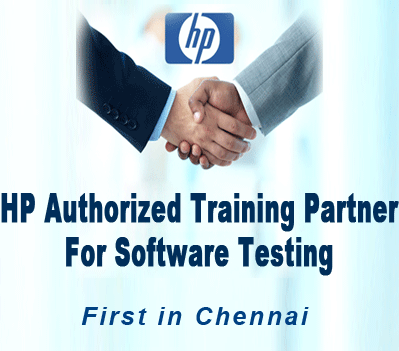 About Us
Accord Info Matrix is a Chennai based Software Firm. Our main focus areas are Software Training and Software Development. Accord started with the ambitious aim of providing QUALITY training to Students and Corporate. We are integrated as an organization of talented trainers having extensive expertise in all facets of providing quality training.
---
ACCORD INFO MATRIX STUDENTS FEED BACK
---
Corporate Training Vendor Of
---
Why Accord Is The Best Institute?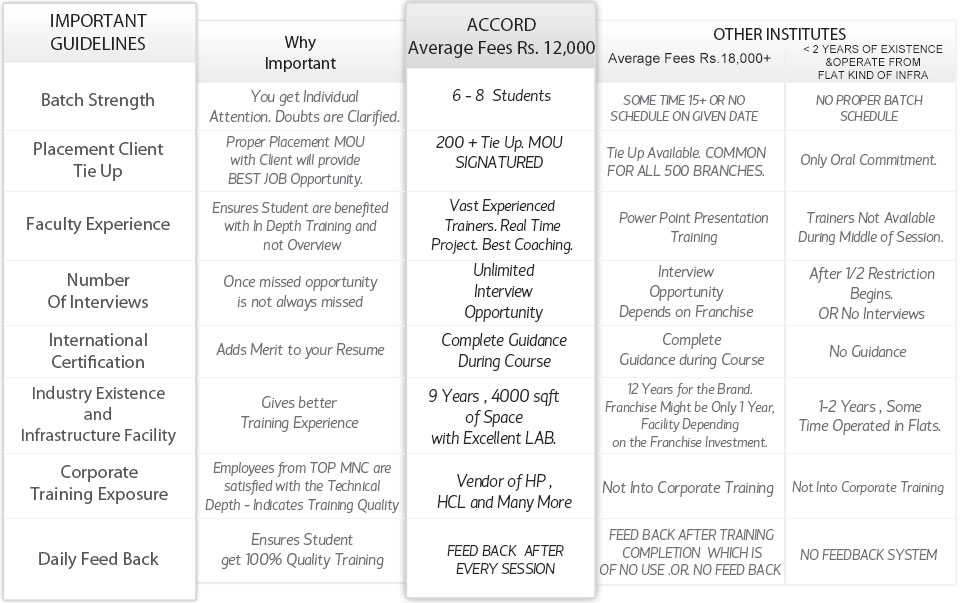 ---
7000 Sqft Space with Excellent LAB facility
Experienced Trainers
Dedicated Placement Division

---
350+Client tieup
for student placement
10+Year In Training And Placement
4+Year In Corporate Training